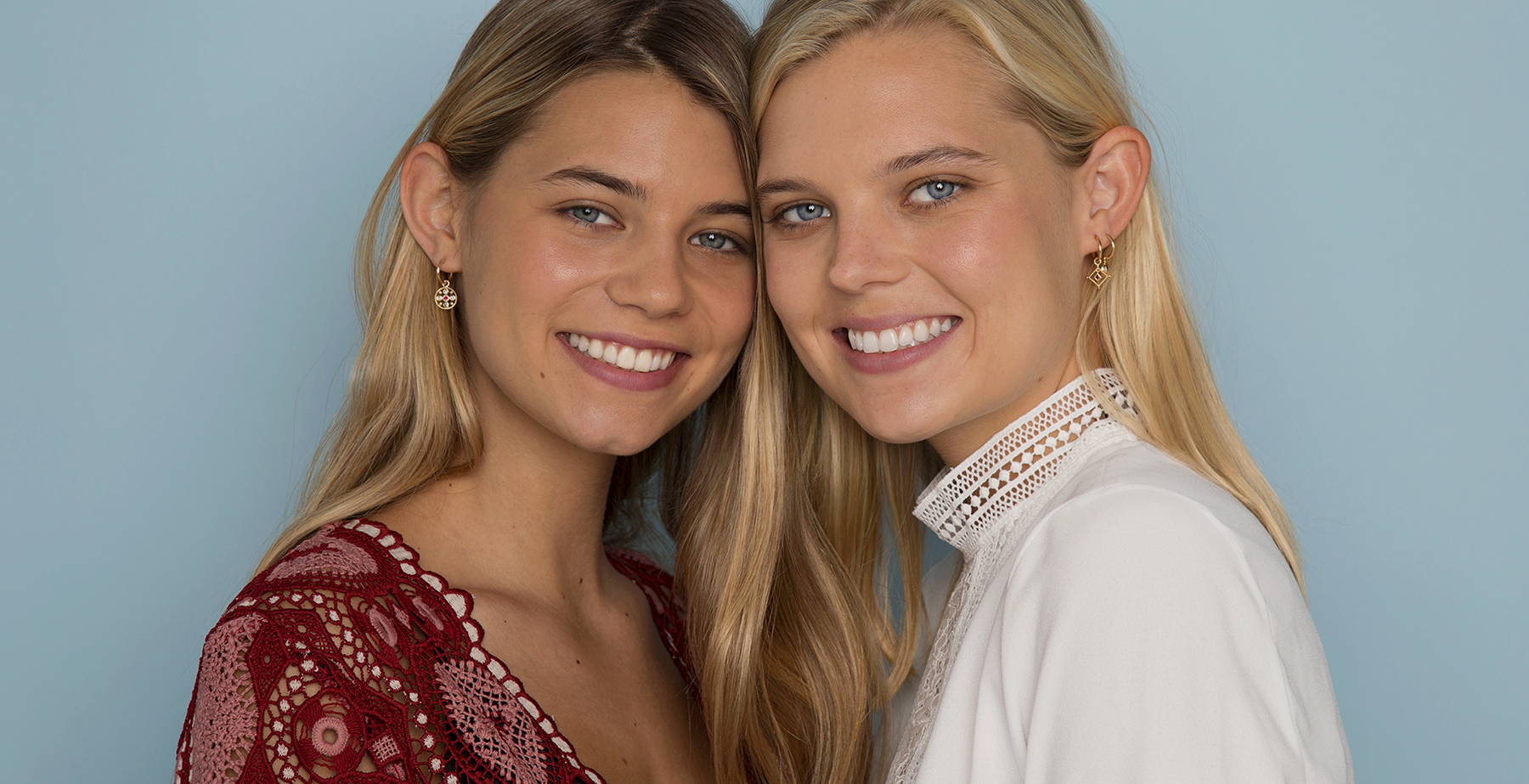 The Aztec Charm Collection is a selection of hoops and earring charms inspired by Aztec architecture, bohemian textiles, and antique rugs. The pieces are made in New York City with 14k yellow gold, aquamarines, rubies, diamonds, and yellow sapphires. You can mix, match, or stack our charms for a unique look!
START YOUR COLLECTION TODAY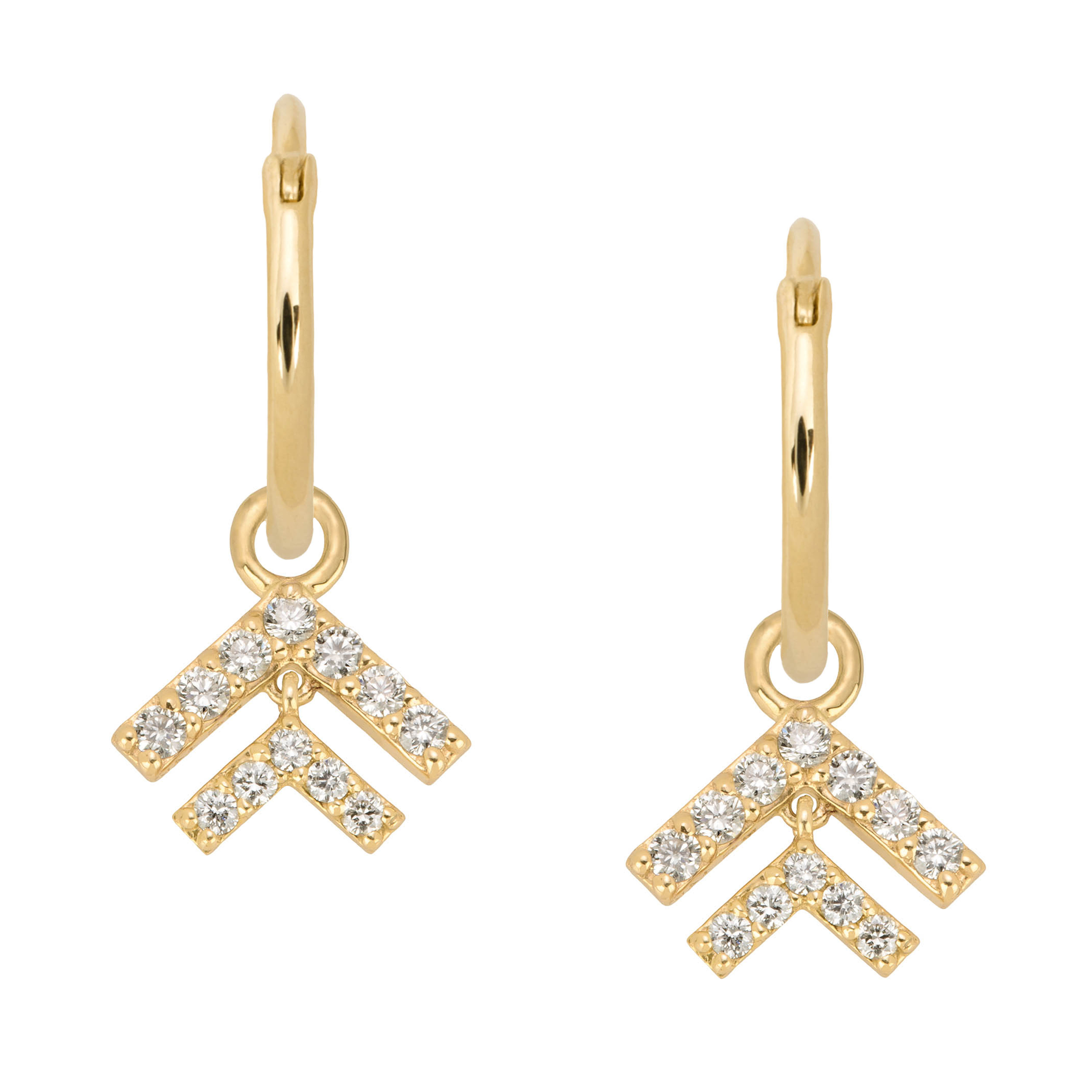 Constantly inspired by a variety of influences including contemporary art like the work of Jennifer Guidi, to Moroccan architecture and hand weaved ethnic textiles...